Overview
Duration: 5 Days
Delivery method: Face-to-face or remote
Delivery language: English only
Price: Please enquire for a personalised quote below – CITB grant applicable
Our SMSTS Courses will give you the certification you need to demonstrate competence and carry out managerial tasks within the building, construction and civil engineering industries to the best of your ability. The course is a pre-requisite for a specialist contractors' management staff, enabling them to run groups of staff on a principal contractor's site.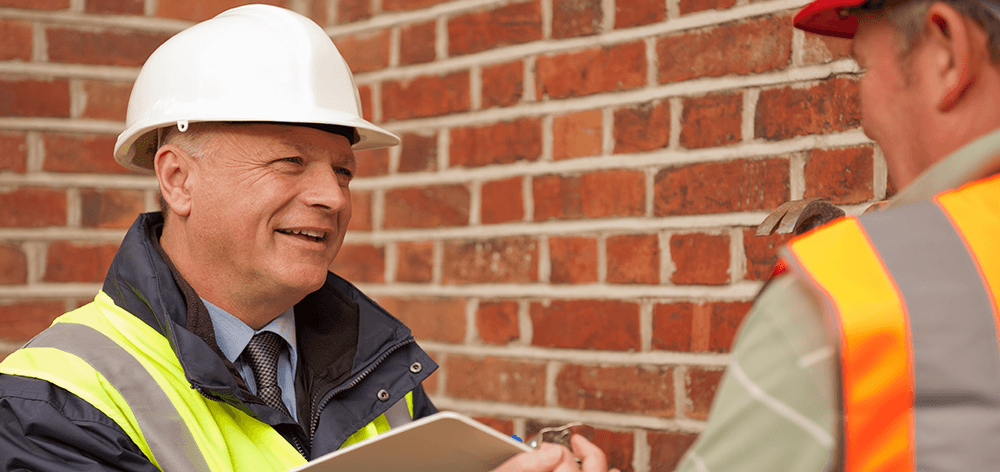 The ABC Assessment Centre is an approved CITB Site Safety Plus training course provider and we have qualified and experienced SMSTS Course tutors ready to help you gain the certification you require.
Our 5-day course is either face-to-face or remote and comprises the following key knowledge outcomes: implementing all health, safety, welfare and environmental legislation affecting your daily work; implementing new guidance and industry best practice; and stating your duties and responsibilities with regards to health, safety, welfare and the environment. All delegates will receive their own copy of the Awarding Organisation's mandatory course publication, take an invigilated end-of-course exam and be sent their certificates by The ABC Assessment Centre, all of which is included in our fee.
For those who already hold a Site Management Safety Training Scheme certificate and need to renew it, we also run the Refresher SMSTS Course (SMSTS-R), which is 2 days in length and allows you to remain compliant every 5 years.
Be part of
The ABC Assessment Centre
Quality accredited training for bricklayers in the UK