Overview
Duration: 2 Days
Delivery method: 50% classroom, 50% practical
Delivery language: English only
Price: Please enquire for a personalised quote below – CITB grant applicable
Become an expert soffit installer! From lightweight modular systems to precast concrete soffits and lintels, get trained on the latest brick soffit solutions on the market today and how to fit them according to manufacturers' specifications.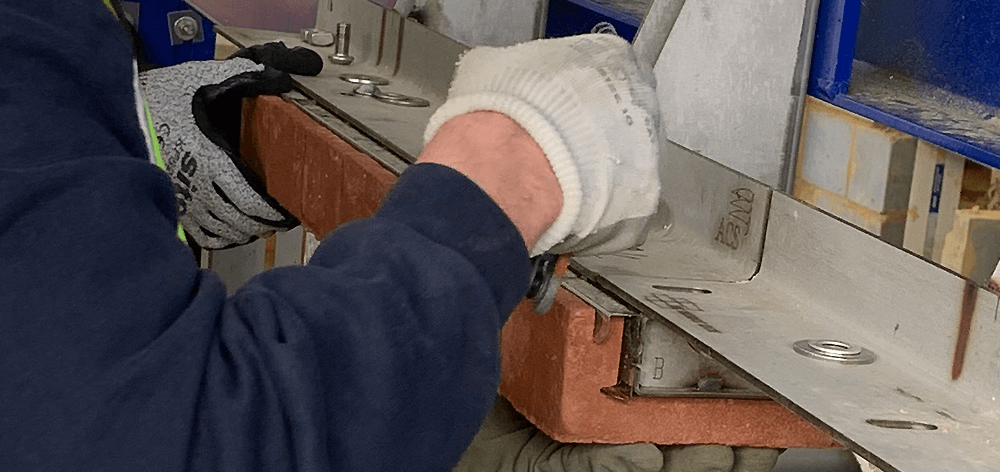 On the first day of this course, you'll learn about the advantages of brick soffit systems over traditional methods, as well as how the latest innovations and technologies allow for their use in buildings over 18m in height. You'll become familiar with the components used in brick soffit systems, the tools required for their installation, plus Health and Safety considerations such as how to move, handle and store them safely onsite.
On the second day of the course, you'll have the opportunity to put your knowledge into practice by installing a lightweight brick soffit system to a masonry support angle with the correct positioning, alignment, drilling, fixing, torqueing, etc.
Be part of
The ABC Assessment Centre
Quality accredited training for bricklayers in the UK