Overview
Duration: 1 Day
Delivery method: 50% classroom, 50% practical
Delivery language: English only
Price: Please enquire for a personalised quote below – CITB grant applicable
A must for all contractors working on facade cladding system projects! Learn about the latest products & technologies used on sites up and down the UK and how to safely and adequately install a brick slip system.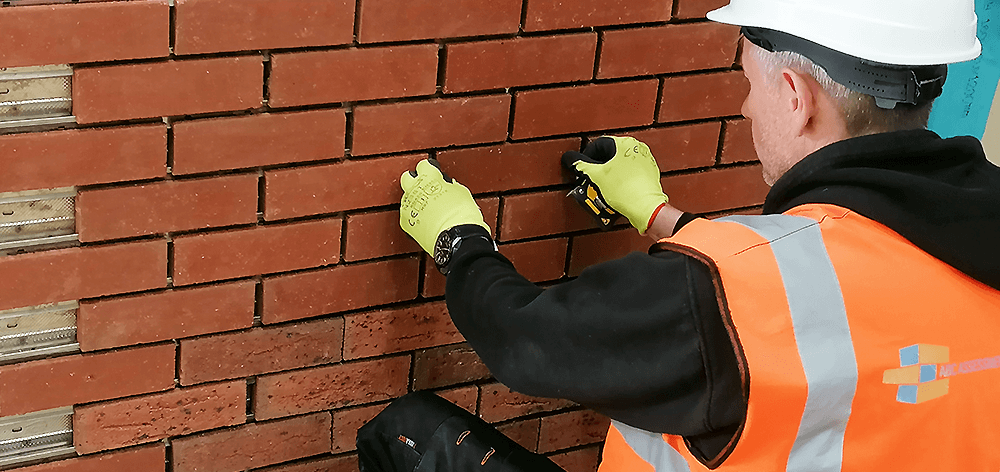 On the morning of this Brick Slip Systems course, you'll learn why brick slip systems are considered as a preferred modern brick facade choice compared to traditional cladding methods, as well as how the latest innovations and technologies allow for their use in buildings over 18m in height. You'll become familiar with their components and some of the different mechanically fixed and adhesive fixed brick slip systems you'll come across on site. You'll also learn about how to read manufacturers' specifications and drawings, the tools required for their installation, plus a review of the traditional over-cladding method involving cutting brick slips on site.
The afternoon session of the course will be spent installing a modular brick slip system to a steel-framed structure, under instruction from your expert Brickwork Trainer.
Be part of
The ABC Assessment Centre
Quality accredited training for bricklayers in the UK