Overview
Duration: 1 Day
Delivery method: 50% classroom, 50% practical
Delivery language: English only
Price: Please enquire for a personalised quote below – CITB grant applicable
All you need to know about perhaps one of the most topical areas of bricklaying! This one-day course gives all learners the skills, knowledge and practical ability to identify where fire-stopping is required in a building and how to install cavity barriers competently.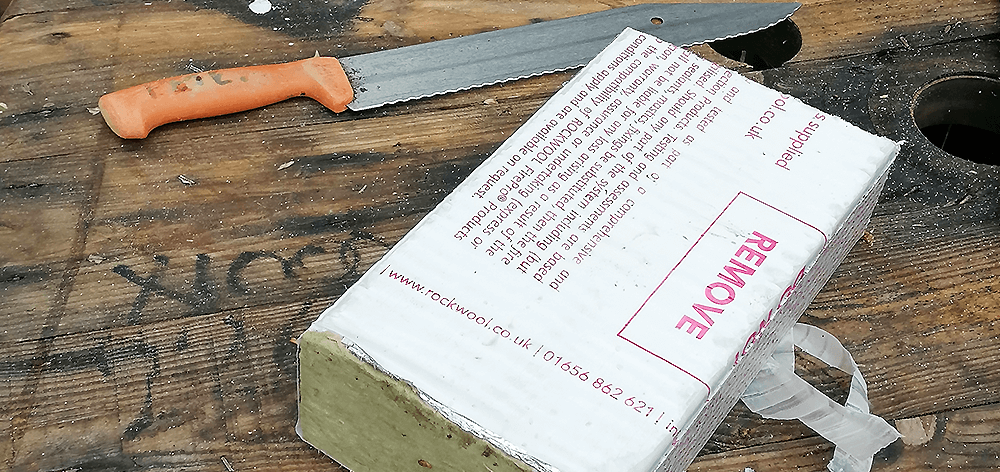 You'll spend the morning session of this Installing Fire Barriers and Breaks course learning about the need for fire-stopping and passive fire protection in buildings, with a particular focus on cavity barriers, their function, how they should be installed according to manufacturers' specifications and hazards associated with non-compliance. You'll also learn about the use of party wall closers, open state fire barriers and linear gap seals, as well as the testing and accreditation of related products, plus fire break requirements for service penetrations.
During the afternoon session, you will get the chance to install a horizontal cavity barrier and your Trainer will assess your competency on this practical element of the course.
Be part of
The ABC Assessment Centre
Quality accredited training for bricklayers in the UK