Overview
Duration: 2 Days
Delivery method: 50% classroom, 50% practical
Delivery language: English only
Price: Please enquire for a personalised quote below – CITB grant applicable
Learn how to cut and drill like an expert! All the cutting and drilling techniques and skills you'll need to carry out your role as a bricklayer safely, effectively and competently – all on one comprehensive 2-day course.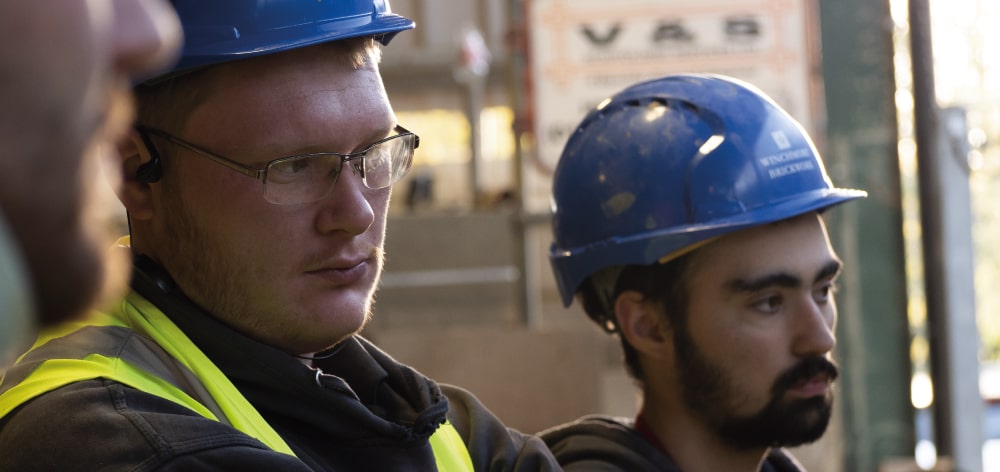 On the first day of this Masonry Cutting and Drilling course, you'll start off by doing a recap of what work is covered by masonry cutting and drilling, followed by an overview of abrasive wheels, other cutting tools and drills and their components. You'll learn how to use the tools safely and effectively, taking into account a number of Health & Safety considerations, how to inspect them for damage and keep records, and how to handle, store and operate them correctly.
On the second day, you'll recap what you learned on the first day, before moving on to cutting and drilling masonry in a site environment, under instruction from your Trainer at all times.
Be part of
The ABC Assessment Centre
Quality accredited training for bricklayers in the UK